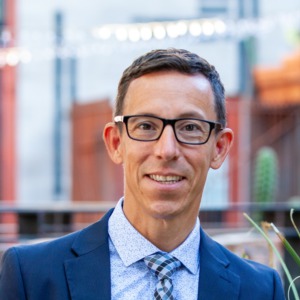 John Peña is a passionate and dedicated real estate agent in El Paso Texas. After a rewarding career in education, John made the move to real estate several years ago after arriving in El Paso with his family. When confronted with the ramifications of Covid-19, he pivoted to relocating buyers and started a successful YouTube channel called 'Living in El Paso Texas.'
As an ambassador of the city, John and his team have helped hundreds of buyers make the move to this great city. Now, Peña El Paso Realty Group is positioning itself as the premier listing team. By leveraging the most modern marketing and listing strategies to sell homes, John and his team are quickly attracting the attention of home sellers.
John's other interests include music (former music educator and performer), exploring the outdoors and off-roading, as well as helping out with local community organizations, especially those that advocate for mental health and wellness.